5 spring decorating ideas for 2021
Kaila Szafranski | March 22nd, 2021 | 2M READ TIME
Spring your home forward with these simple tips & tricks
Goodbye, winter dark and dreary. Hello, light and airy—spring has officially sprung. And while some of you may still have your snow tires on, that doesn't mean you can't start to embrace the new season.
It's time to start thinking about singing birds, budding tulips, the smell of fresh rain, and of course, an interior refresh. To get you started, we've put together these five spring decorating tips that'll turn your hibernation hole into a blooming abode:
1. plant a garden on your walls
Does every plant you touch mysteriously die? If so, then this one's for you. Floral peel-and-stick wallpaper transforms any wall into an Instagram-worthy accent piece. It installs in minutes and removes even faster (without damage or residue). Plus, we're pretty sure it's impossible to kill.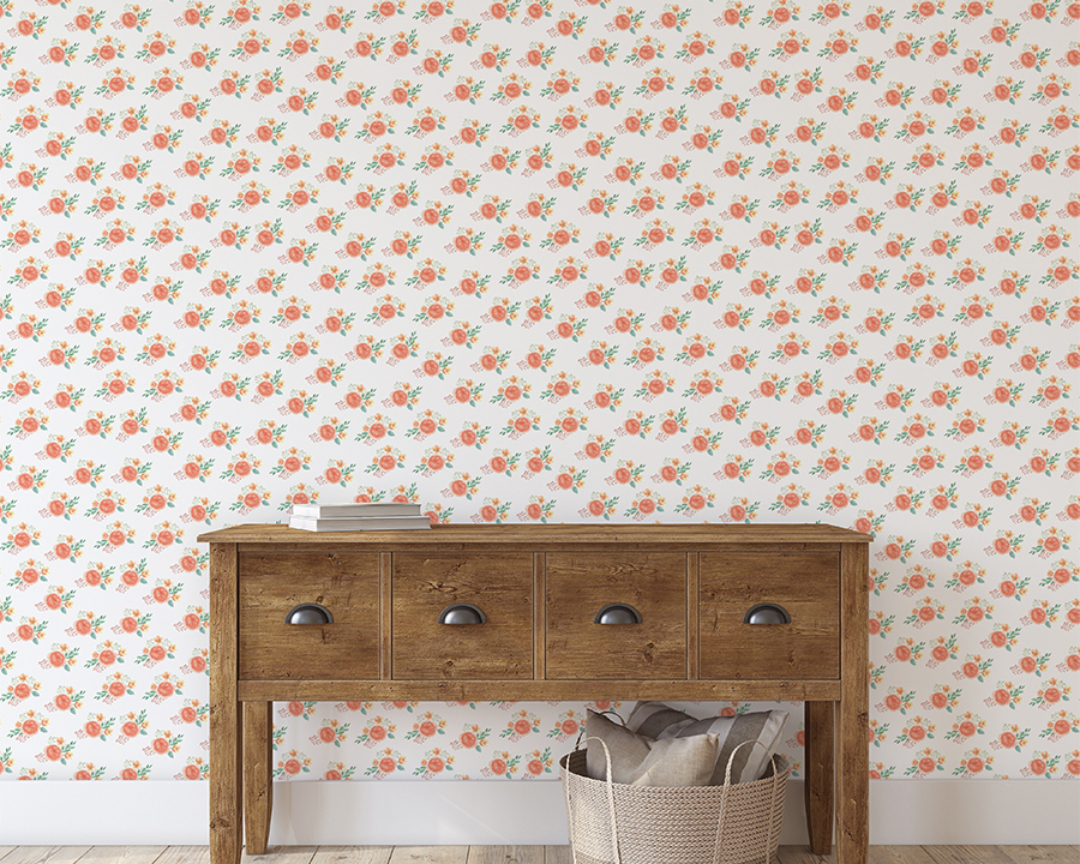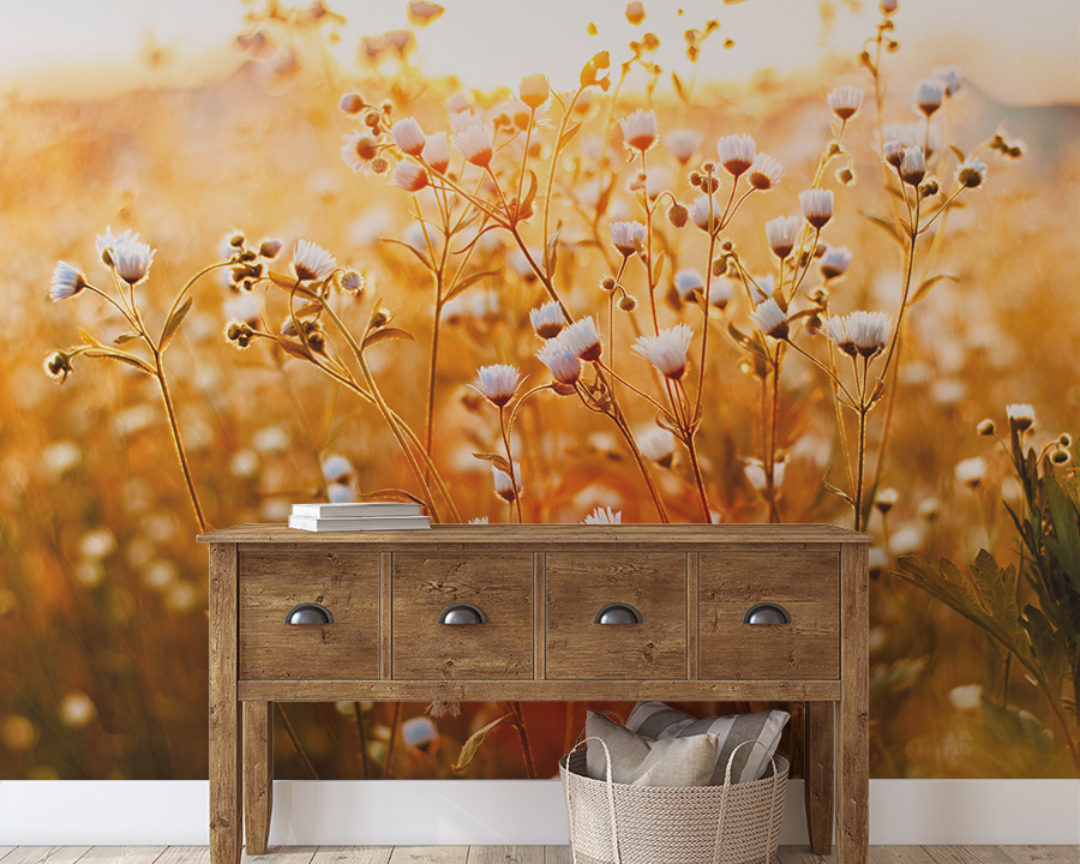 2. think yellow
Ah, yellow. A springtime color staple, this sunshine color is also one of Pantone Color Institute's™ colors of the year, making it even more popular. Go big with a new accent table and bedding set. Or, add subtle pops with a vibrant vase and lemon-colored picture frames.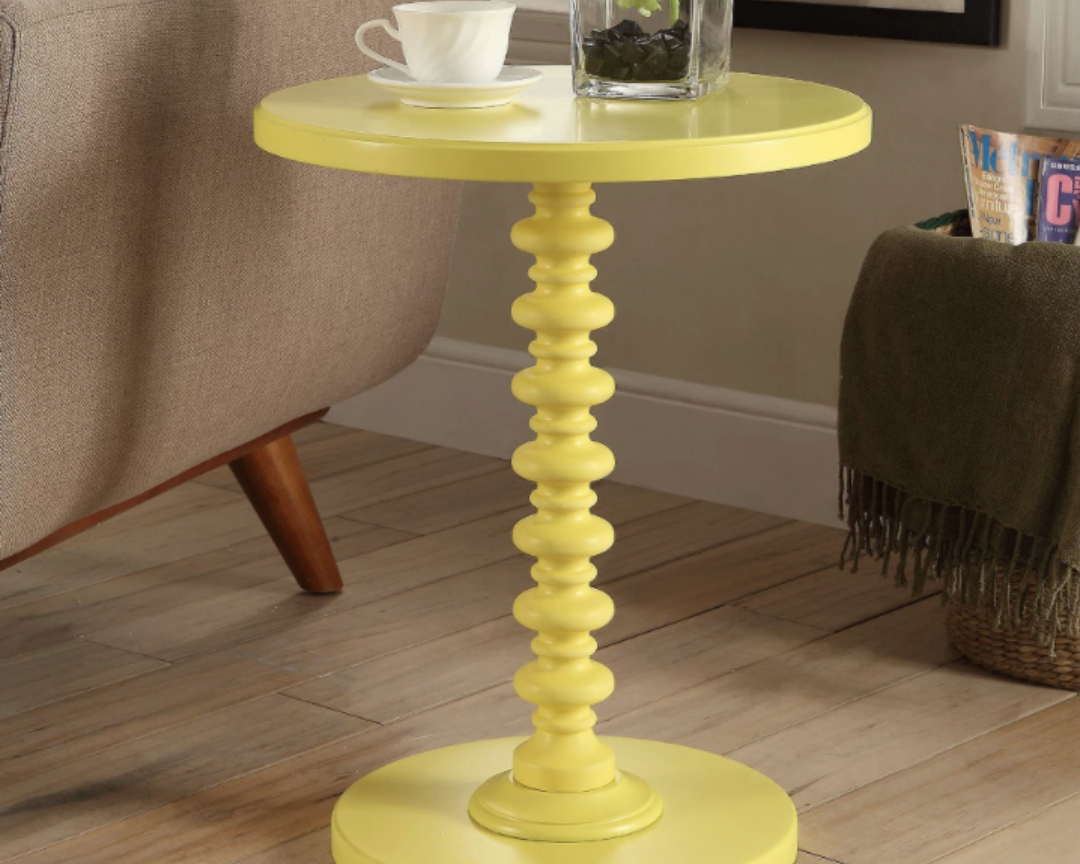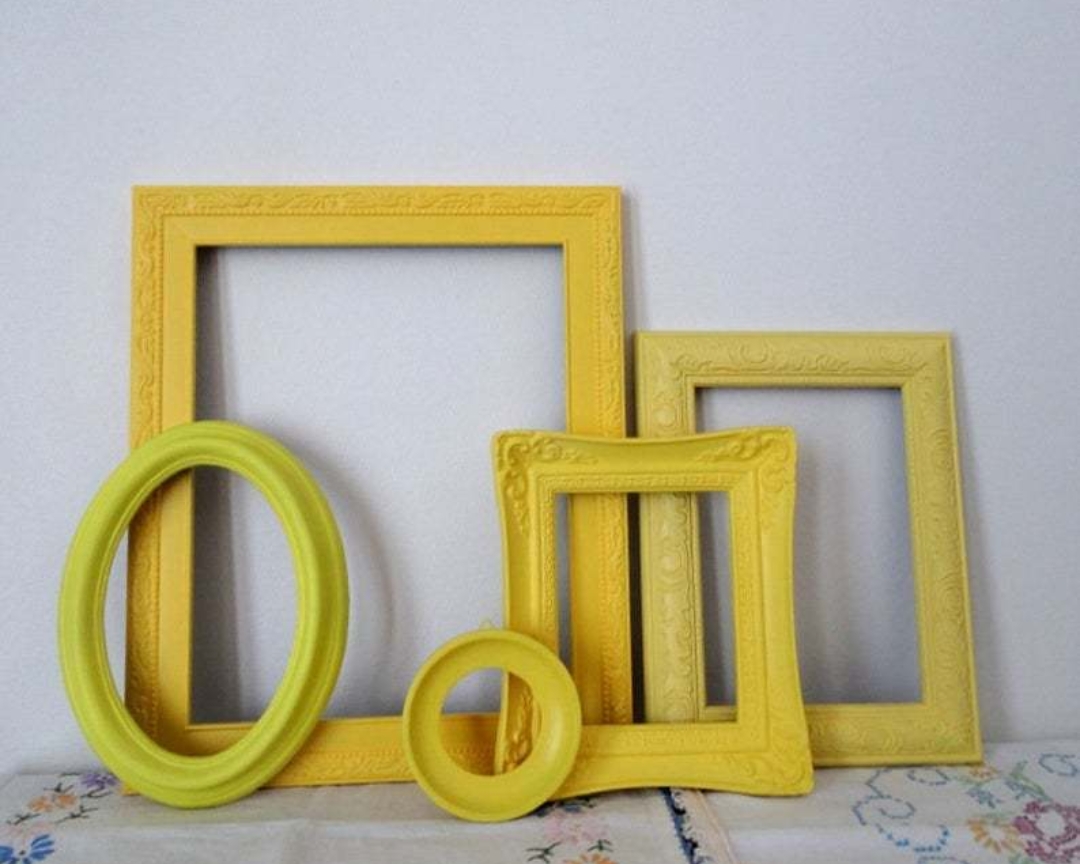 3. revamp your tablescape
As a focal point in any home, your dining room table should always reflect the current season. Swap a heavy tablecloth with a lightweight, linen runner. Design a centerpiece with your favorite flowers and greenery (fresh or faux… depending on how tip #1 resonated with you.)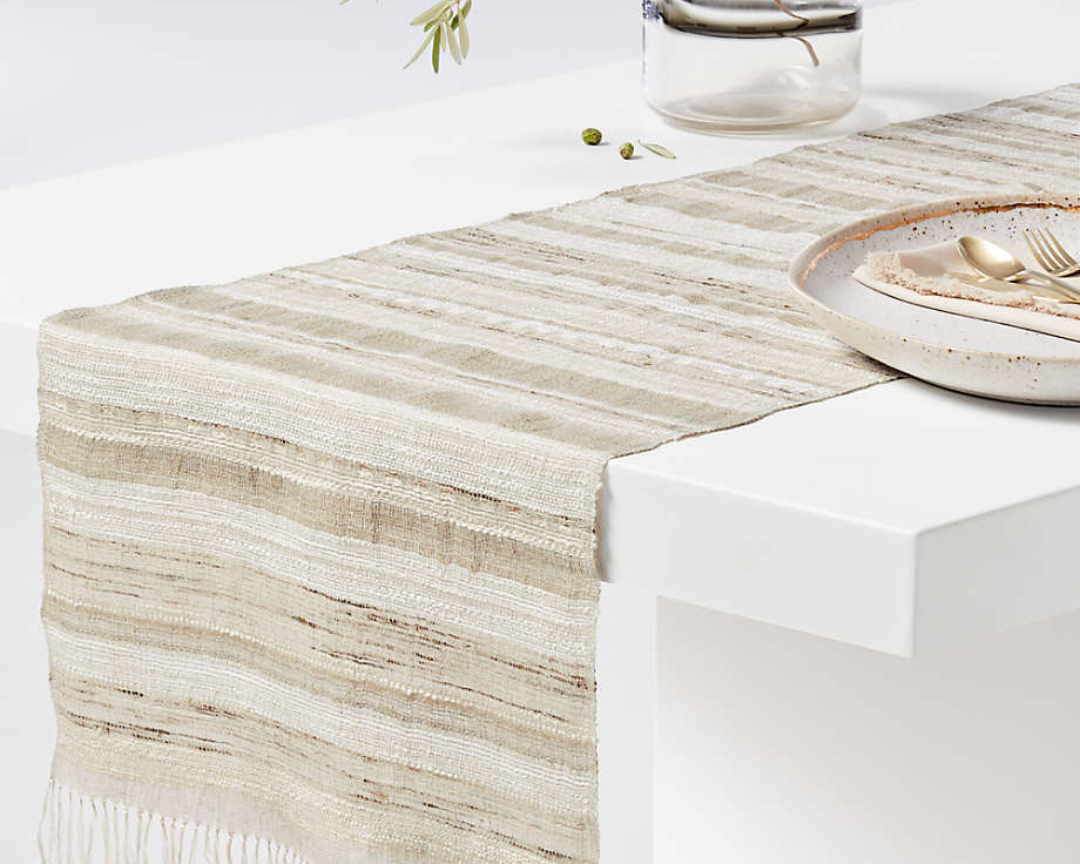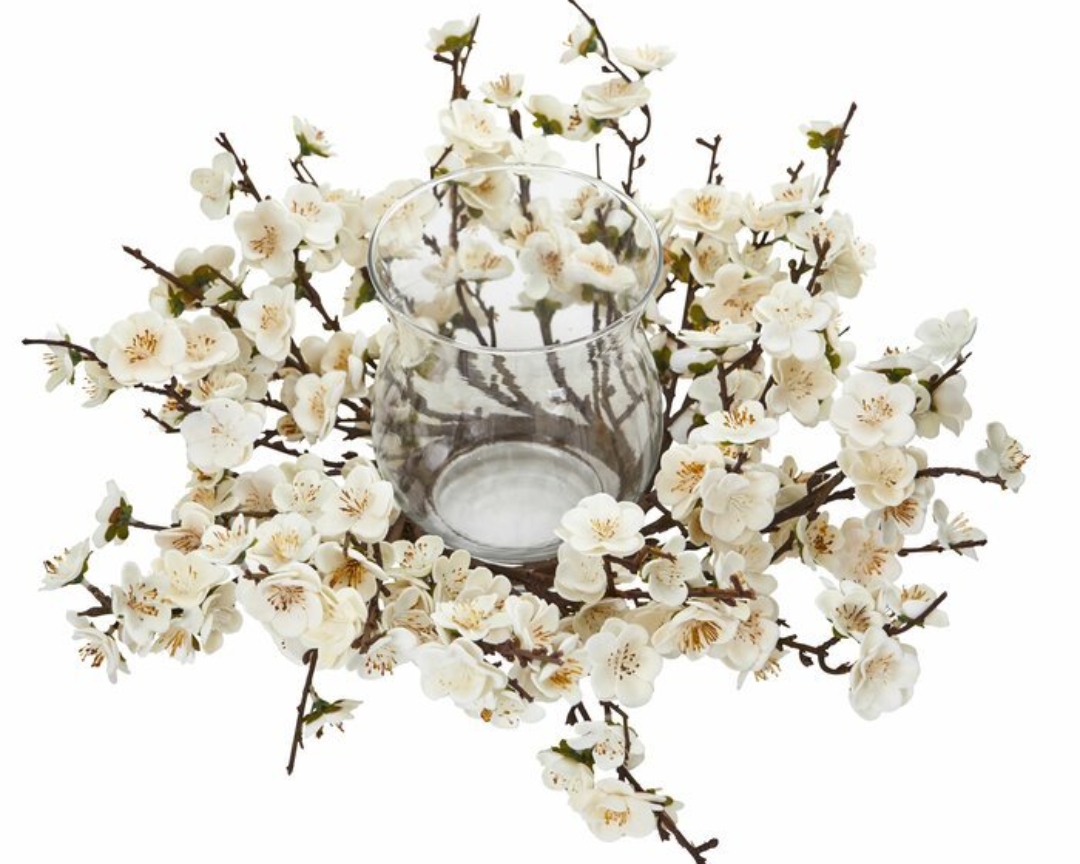 4. retire dark dishware
Delight your dinner guests with dishware that screams spring. White, yellow, and pastel plates and bowls are perfect for Easter gatherings and compliment lighter, springtime meals. Handblown, patterned glasses make fruity lemonades and punches look deluxe. Want to imagine what they can do for a cocktail?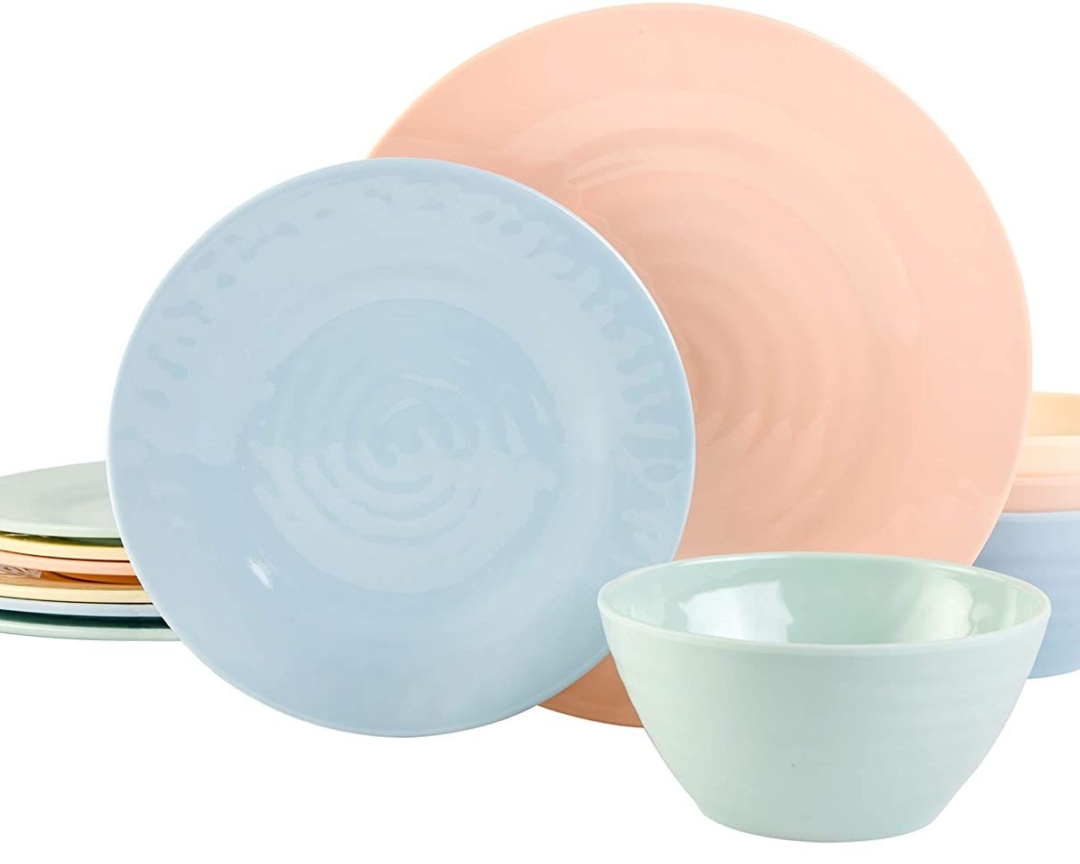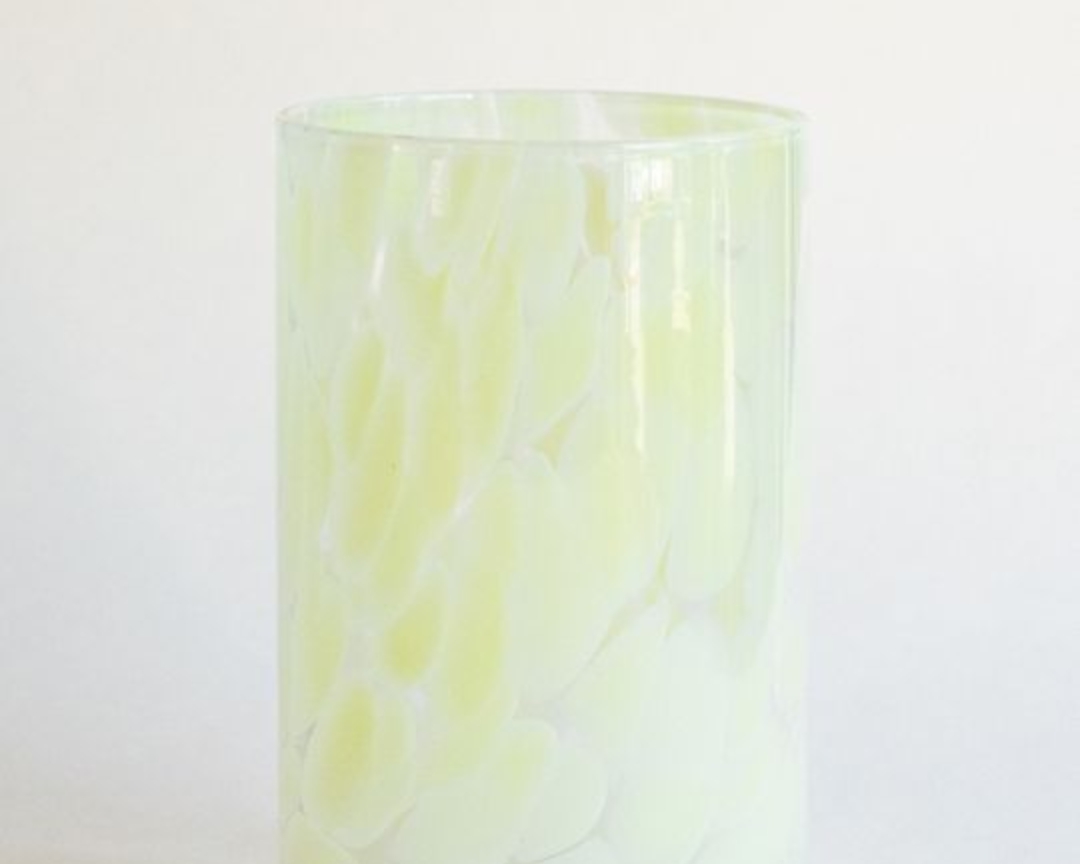 5. go rustic chic
Mason jar vases. Wooden crates. Vintage step ladders layered with succulents. There's just something about rustic décor that signifies the change of seasons. Try visiting your local antique shop to look for hidden treasures. Or, go the modern route with reclaimed wood coffee tables, storage baskets, and planters.