7 Decor Items Inspired by 2021's Hottest Color Combo
Kaila Szafranski | January 14th, 2021 | 2M READ TIME
Refresh your space with Ultimate Gray and Illuminating—Pantone's® color-duo of the year.
Source (picture above): pantone.com
Every year, Pantone Color Institute selects one defining color that influences fashion and interior design trends. To shake things up in 2021, they chose two vastly different, yet complementary, colors—Ultimate Gray and Illuminating—an expressive union that PCI Executive Director, Leatrice Eiseman, says, "[sends] a message of positivity supported by fortitude. Practical and rock solid but at the same time warming and optimistic."
So brace yourselves, home decorators. A sea of light gray and bright yellow is coming this year. To help get you ahead of the new color trend, we've put together these seven, pantone-inspired décor pieces sure to freshen up your space.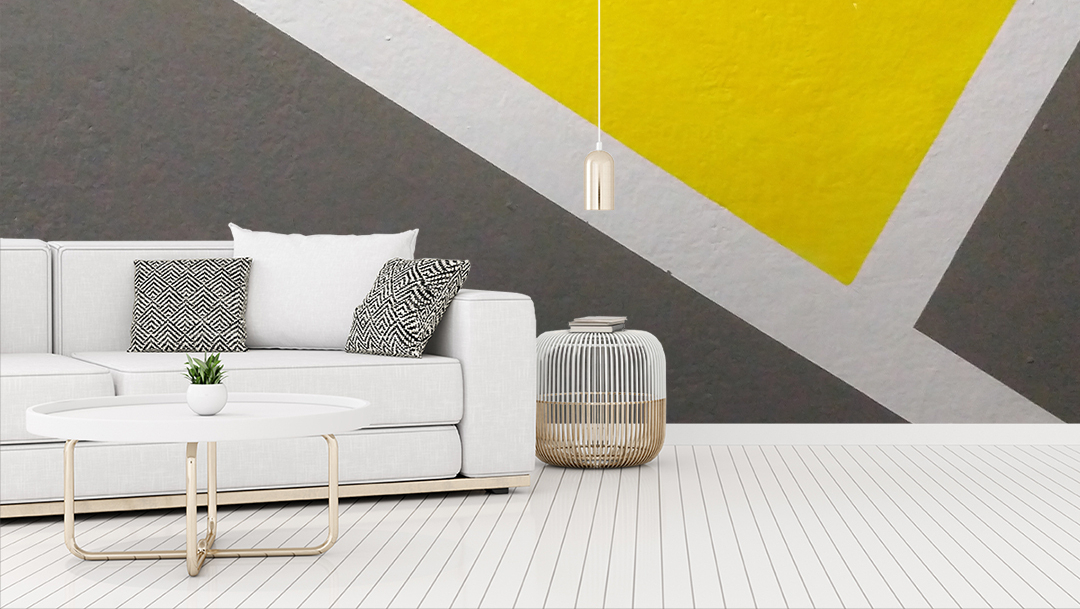 1. BRIGHTEN UP CUSTOM WALLPAPER
When combined, Ultimate Gray and Illuminating make a bold statement. What better way to replicate that in your home than with an Instagram-worthy accent wall? Peel-and-stick wallpaper applies in minutes and leave's zero residue, making next year's update easy.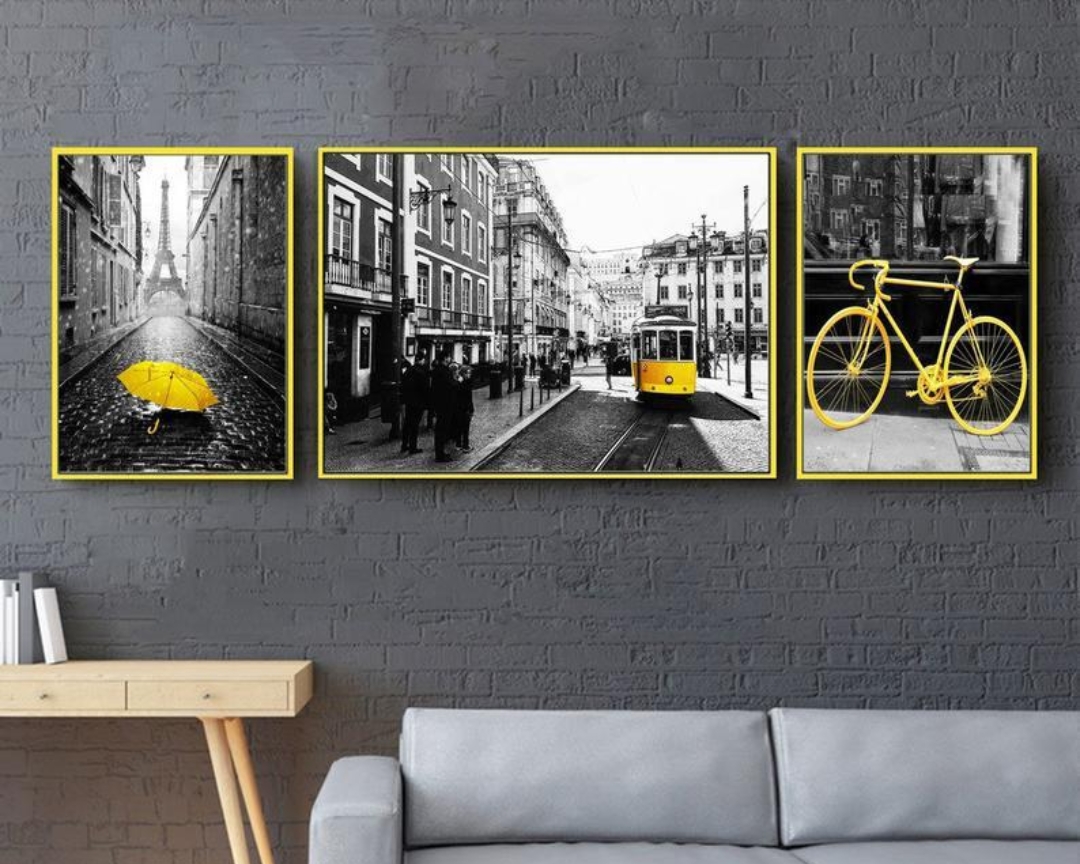 2. PANTONE COFFEE CUP
Take this trend as literal as possible with a coffee mug straight from Pantone's color experts. These limited edition cups are a quick and easy way to introduce 2021's colors into your home. No interior design overhaul required. Just coffee. Lots of coffee.
3. THREE-PIECE WALL ART
Empty wall space? Fill it with the strength of Ultimate Gray and the hopefulness of Illuminating with a city series wall-art set. Yellow can be tricky; this piece brings just the right amount of splash to a neutral room.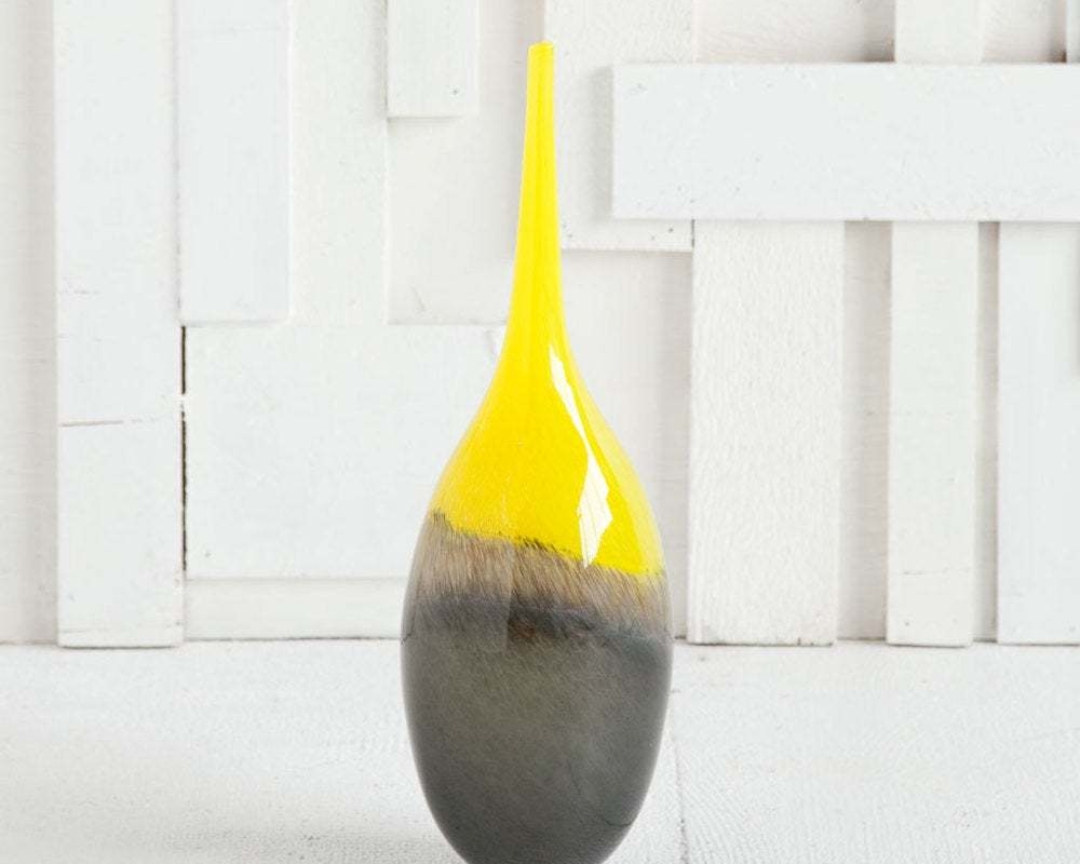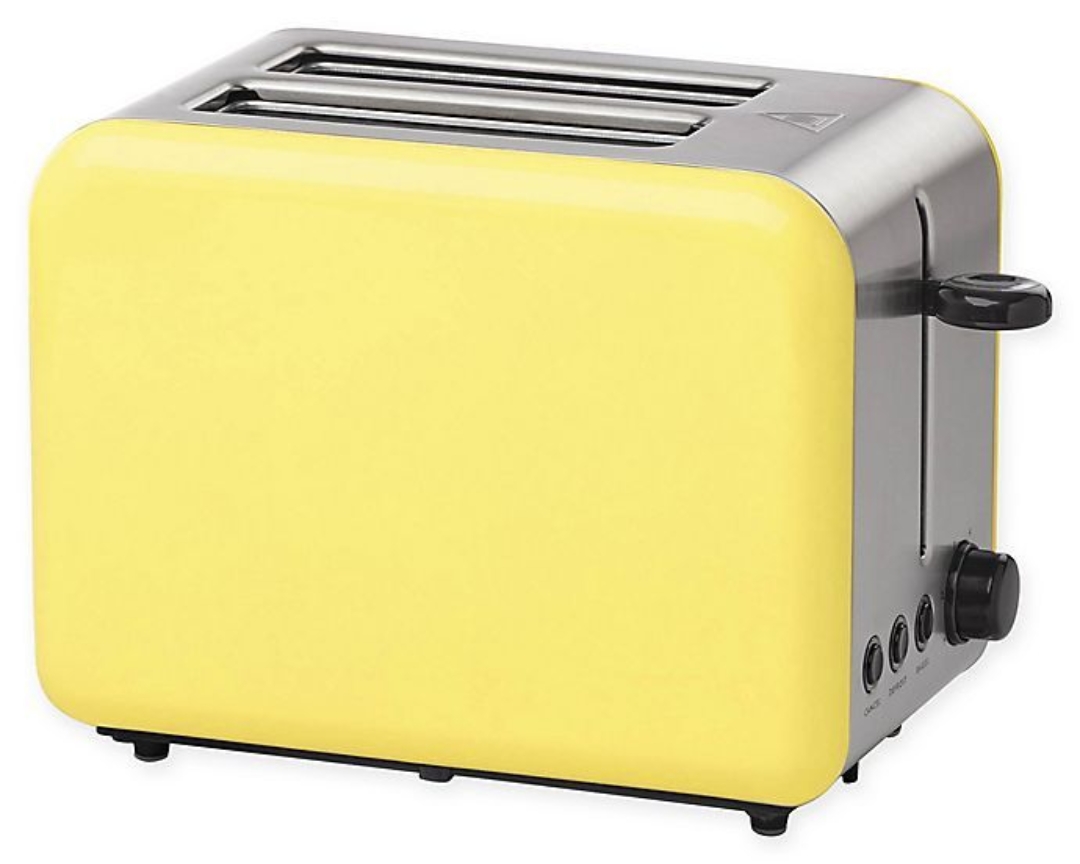 4. MERCANA JASSE VASE
Add a touch of Ultimate Gray and Illuminating to your dining table or mantle with a modern vase. This hand-blown piece embodies the marriage of strength and optimism that these two colors represent, while also giving you an excuse to buy more flowers.
5. KATE SPADE TOASTER
Get practical with a Kate Spade retro toaster that you'll use every day. It throws a bit of Illuminating's positivity into your kitchen—which, let's face it, we could all use this year—while doubling as statement décor.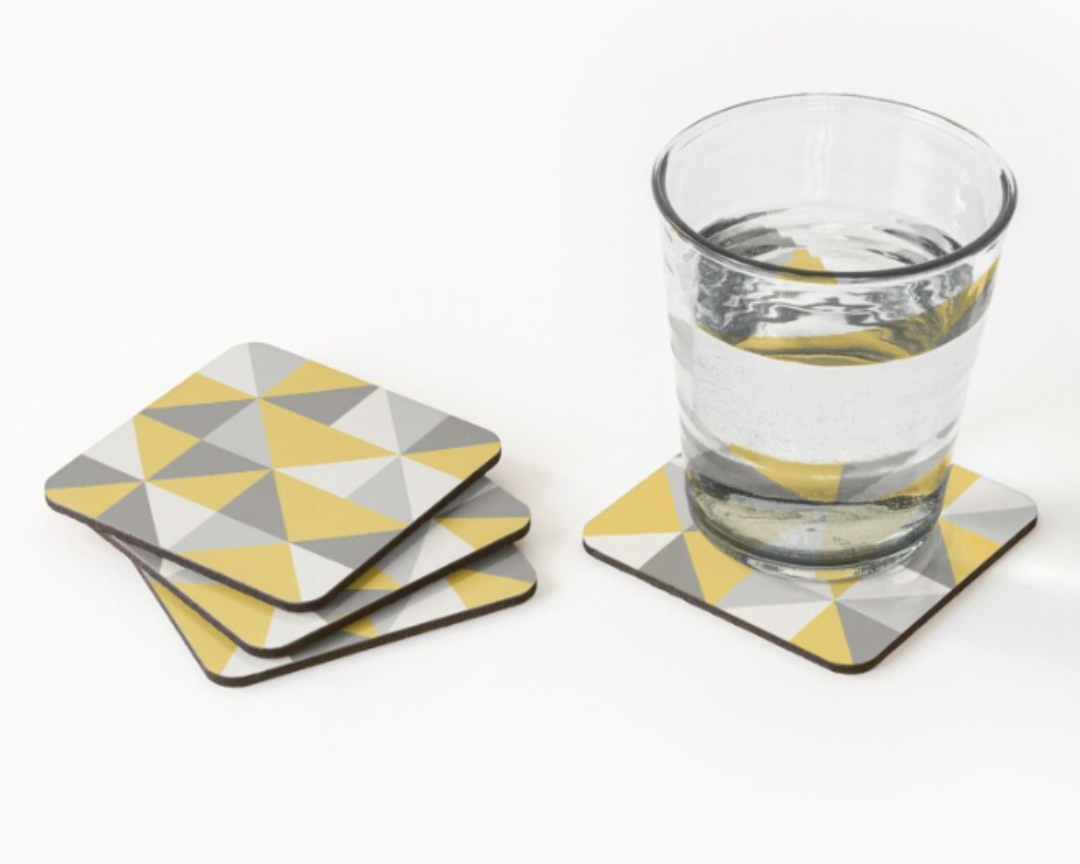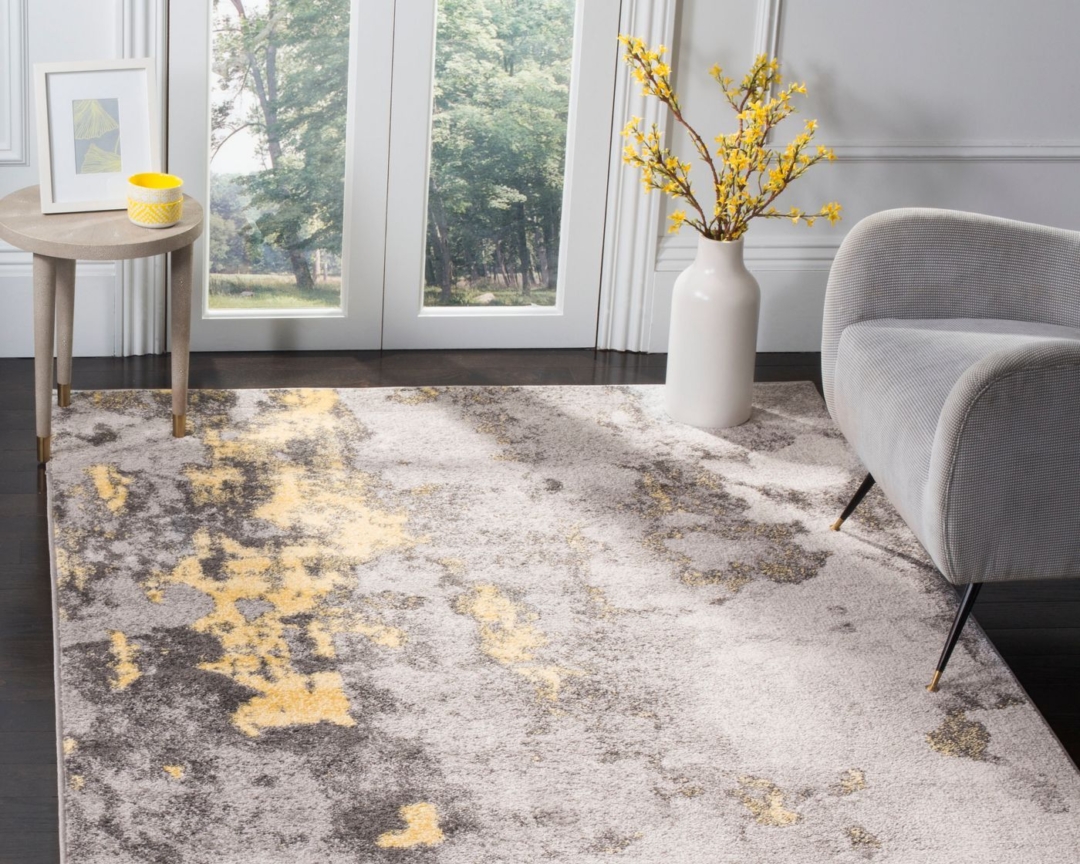 6. GEOMETRIC COASTERS
Looking for an affordable Ultimate Gray and Illuminating décor piece? Try these color-blocked, geometric coasters. For less than $15, you can toss a set of four to any coffee table, nightstand, entertainment center--you name it. Plus, they pair well with any cocktail.
7. LYNNWOOD LOOMED RUG
Your Pantone refresh wouldn't be complete without a centerpiece for the living room. This classic rug parallels Ultimate Gray's simplicity and is neutral enough to merge into an existing space. The hints of yellow reference Illuminating's positive energy and spirit.
Feeling inspired? Start your interior revamp with our brand new Pantone Collection.